The Spire
A Monthly Publication &
the Calendar are in a PDF.
We hope you find our Newsletter both informative and enjoyable.
Our calendar lists all of our upcoming events as well as normal worship schedules.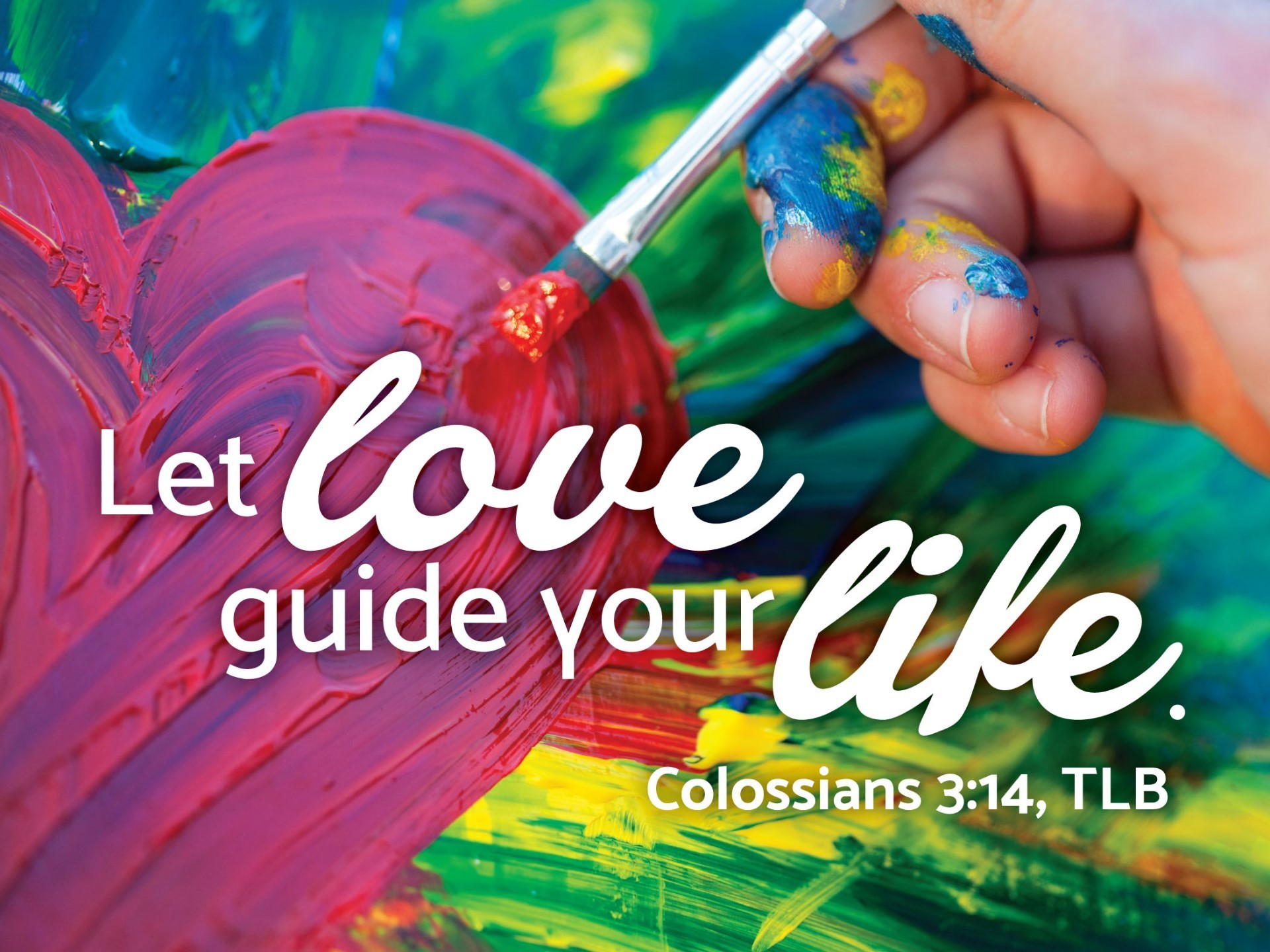 Special Father's Day Notice
Father's Day is less than one month away. As you read this notice, pause for just a moment to think about your Father. For many of us, Dad is already gone from this life and living in the presence of our Heavenly Father. For others, Dad is in the same home with us every day, and for others he may be living miles away from us. Regardless of where our Dads are, let's take a minute to consider the many lessons he taught us through his words and his actions. Let's pause in our busy day to thank him for his life which he so unselfishly gave or continues to give. Although our recognition of Dads should not be relegated to only one day a year in the month of June, we do make a special effort to honor our Dads on Father's Day each year. Father's Day is always the third Sunday in June, this year falling on Sunday, June 17.
We at Park Place would like to honor our Dads with a special service this year. Certainly the choir will offer special music. But this year we also want to print the names of our Dad's or men that have played an important role in our lives, in a special bulletin to be distributed on Father's Day.
If you would like your Dad's name added to this bulletin please contact the church office either by phone or email us at office@ppucc.necoxmail.com. Additionally, on Father's Day we will provide time for special recognition for Dads, if you would like to offer a brief testimony highlighting something special about your Dad. If you are interested in speaking on Father's Day during the service, please contact Pastor Wayne or Pastor Bill. Please plan to keep your story brief to allow time for everyone who wants to speak.
I believe Heaven will be filled with smiling Dads that day as they listen and look down speaking words of love, that we will hear in our hearts. Words like, "That's my kid. I love them so much."
God bless you all,
Pastor Wayne & Pastor Bill