Worship & Praise
December 30, 2018 at 6 p.m.
Our Wonderful Chancel Choir & Hand-bell Choir will be preforming Christmas Music

A Free Will Offering will be taken.
Refreshments and fellowship to follow! Join us for a spiritually uplifting evening! Sing-a-long, clap, dance! Or just sit and sway to the music! Then join us downstairs for a time of fellowship and refreshments! All are welcome!
***************************
Activities & Mission Events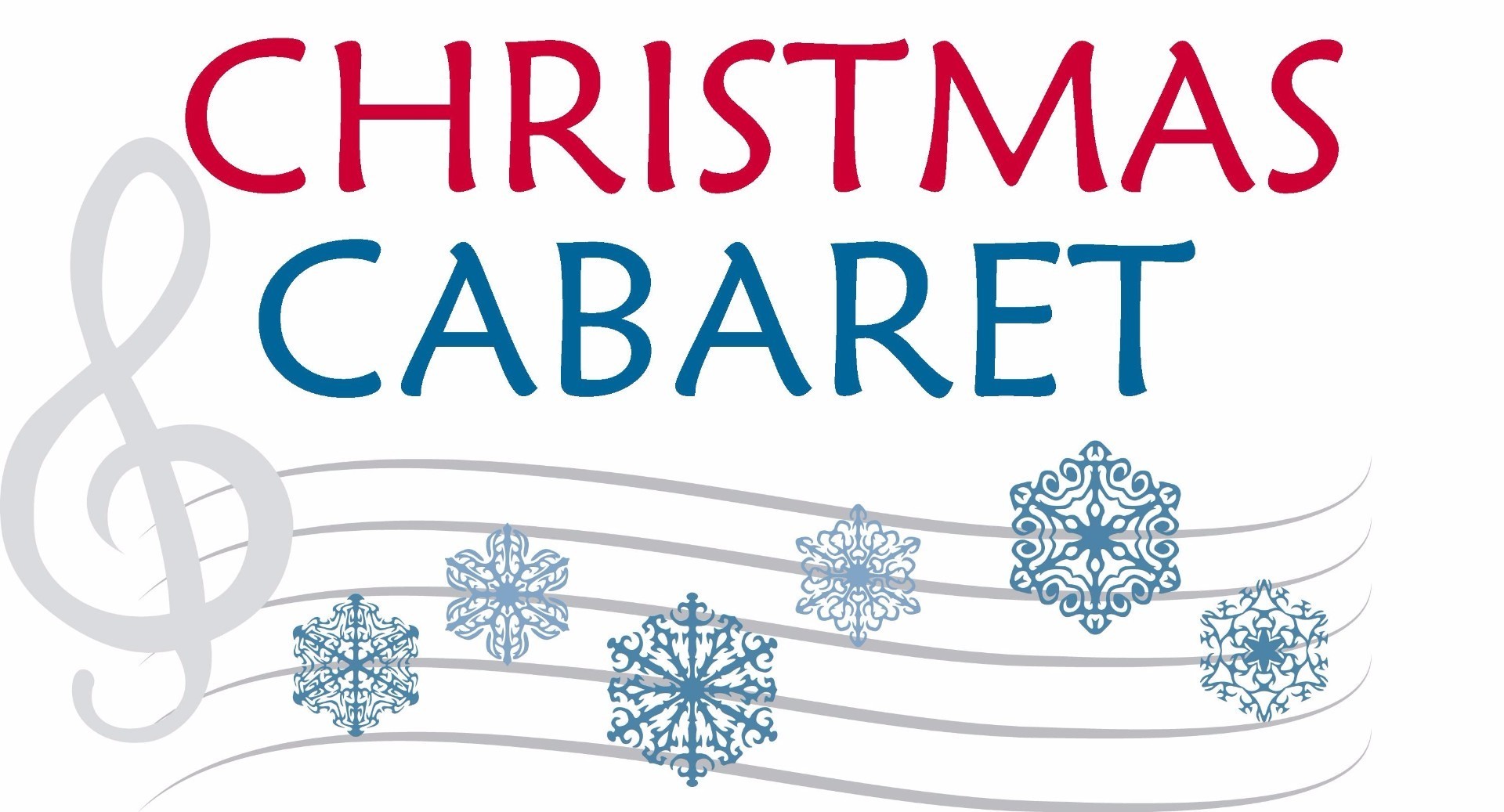 December 1, 2018
Doors Open at 6 p.m.
Buffet Style Dinner at 6:30 p.m.
Show begins at 7:15 p.m.
Donation: $20 per person
Buffet Dinner will be stuffed chicken breast, oven roasted potatoes, vegetables, salad, coffee, soda and dessert bar.
FEATURING: Cindy Boulay, Kristine Gervais, Bill McMillan, Darlene McMillan, Carlene Neves, Bob Nicholson, Wayne Patenaude and Alexandra Rothstein with Jane Dean-Burkhart on piano and Karen Mellor on percussion.

Reservations are being taken now until Thursday, November 29th, 2018. Please call the church office at (401) 726-2800 or email: office@ppucc.necoxmail.com to reserve.